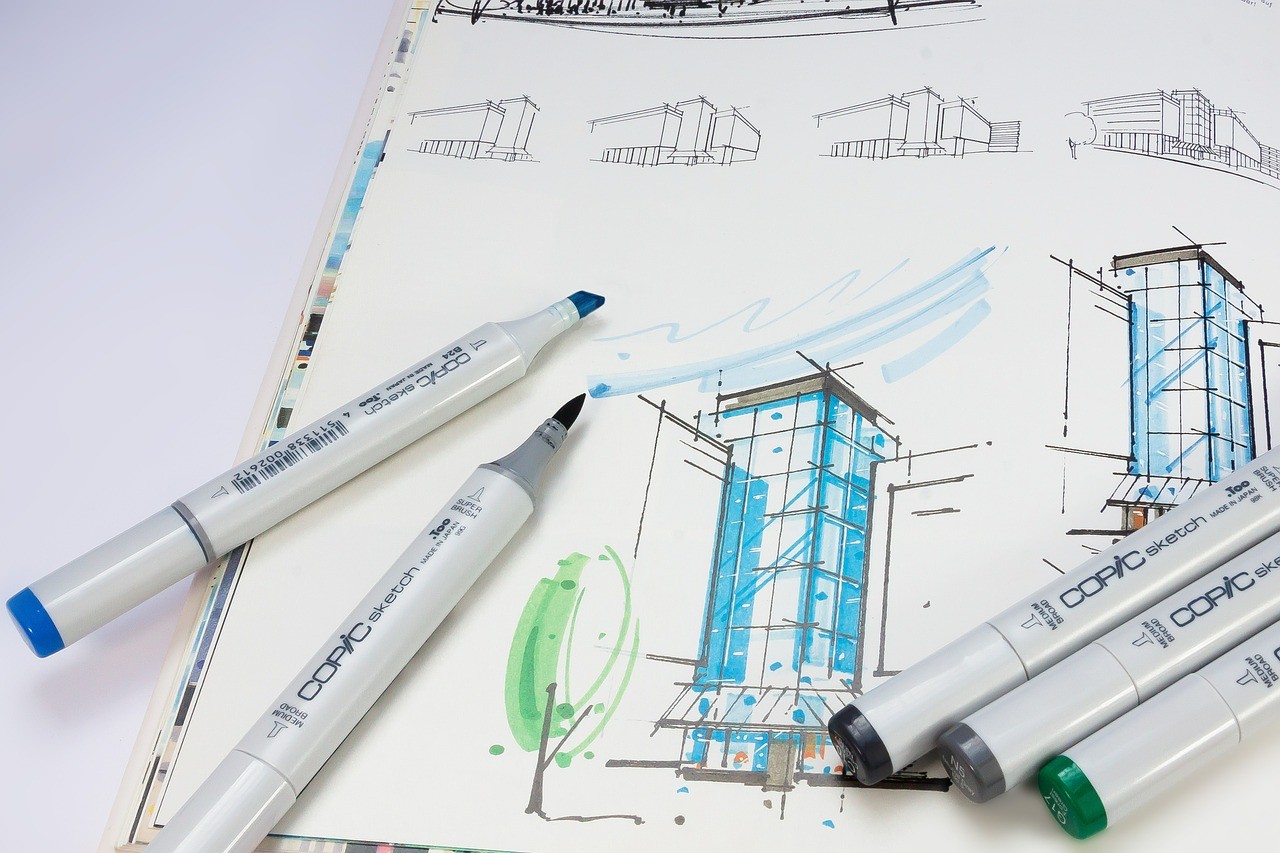 Home Improvement Projects Plus Inc.
Our Mission
In today's economy, the need to stretch a dollar is everybody's mind set. It is also important to maintain the upkeep of your home, all while making it as comfortable as it can be with a house being the largest monetary investment in a person's life. At Home Improvement Projects Plus (HIPP) our goal is to provide our customers an affordable, easy and efficient way for you to tackle any projects in the home, big or small.Through networking, HIPP can provide you with a few reputable home improvement companies who will provide great options, excellent customer service and outstanding craftsmanship. With a pool of reputable companies all competing for your business, HIPP is able to provide you, the homeowner, with options by providing multiple bids until you find the company and price that works best for you.
HELP HIPP HELP YOU!

#1 in Home efficiency in San Diego county!